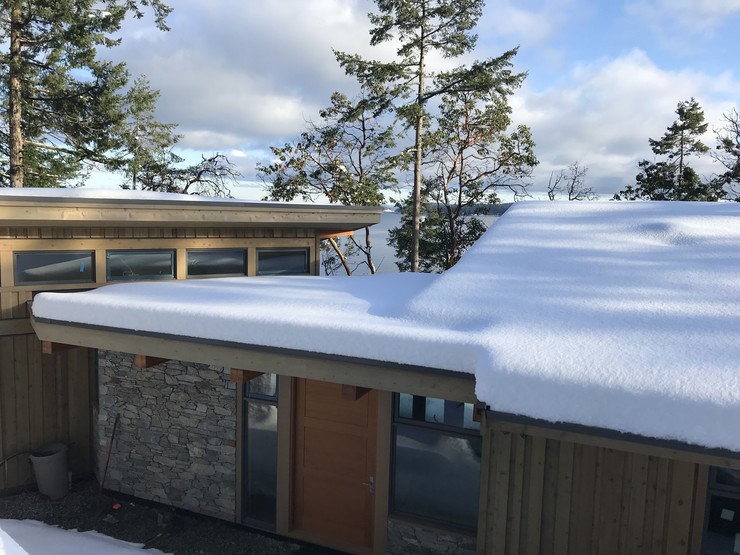 Isabella Point Project
Main house completion 2019. This waterfront home build in the Isabella Point area, is haven, benched into south facing rock moss hillside replete with modern amenities, now preparing for matching accessory building and other features.
Check out the videos on our Facebook page of blasting in the new road and road work to the new house site.